Stephanie Paine, Assistant Professor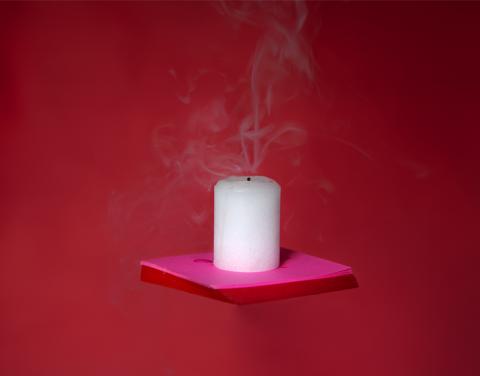 Stephanie Paine received a BFA from Saginaw Valley State University and a MFA degree from Purdue University. She has had teaching appointments at Sabanci University in Istanbul, Turkey.

Stephanie's research has been exhibited in Turkey, Singapore and throughout the United States. Her research explores themes related to movement, body perception and phenomenology theory, and economical changes and the decline of population and exile.
Click to view Stephanie's website.